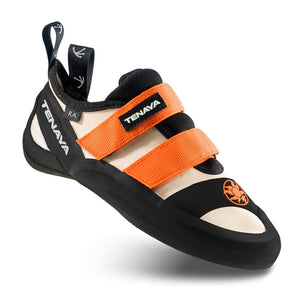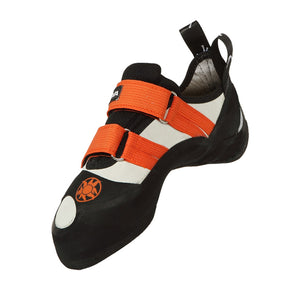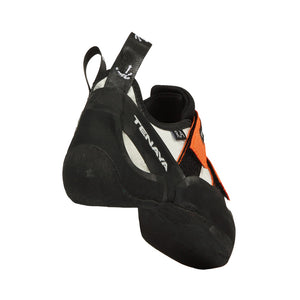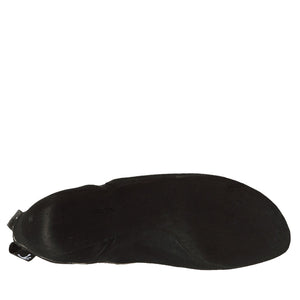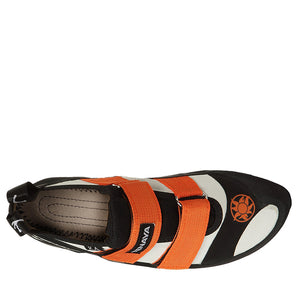 THE TENAYA RA IS A VEGAN SHOE.
 More advantages
Rubber reinforced toe-box for superior for increased abrasion resistance and superior toe-hooking.
Easy to wear and obtain maximum precision on all types of difficult-to-use footholds.
The perfect balance of features providing excellent performance and all day comfort.
Moderately curved and precisely adjustable.
Technical Specifications
Lining
TXT treated cotton
Insole
TST multi-layer Stretchtex
Sole
Vibram XS Grip 4 mm.
Rigidity -3.5
More rigid and structured shoes,more power can be transmitted to the rock.
Sensitivity - 3.5
The more sensitive a shoe is, the more information gets transferred to the climber about the shape and the characteristics of the foot holds , giving a sensation of closer contact with the rock.
FWR - 3
This is the capacity of the shoe to adapt to the width of your foot. This capacity is not only determinate by the width of the sole, in some cases a shoe with a narrow sole displays a great capacity to adapt to a wider foot.

in-motion fit